Disney+ IS HERE! can I get a woop wooooop?! Since I scrambled to sign in, I've been pretty overwhelmed with the offering. I mean, all my fave Disney classics in one place?! This morning I bounced from one film to another because I couldn't decide what I wanted to watch so I stuck with 14 mins of Sleeping Beauty before getting worried Halloweentown hadn't been watched yet, then I started thinking about Monsters Inc, before I finally settled on Toy Story… after basically filling up my watchlist, I thought I would check out the shorts and realised how many gems there are! There's so many classics (which I'll talk about in another post!) so here I'm just going to cover the 10 must-watch modern shots. Let's go!
10. Destino (2003)

This might not have the charm of the rest of the shorts mentioned in my list, but I felt I had to include Destino purely because it was a project started between Walt Disney and suurealist painter Salvatore Dalí. What's also amazing is that production started in 1945, but it was only completed in 2003.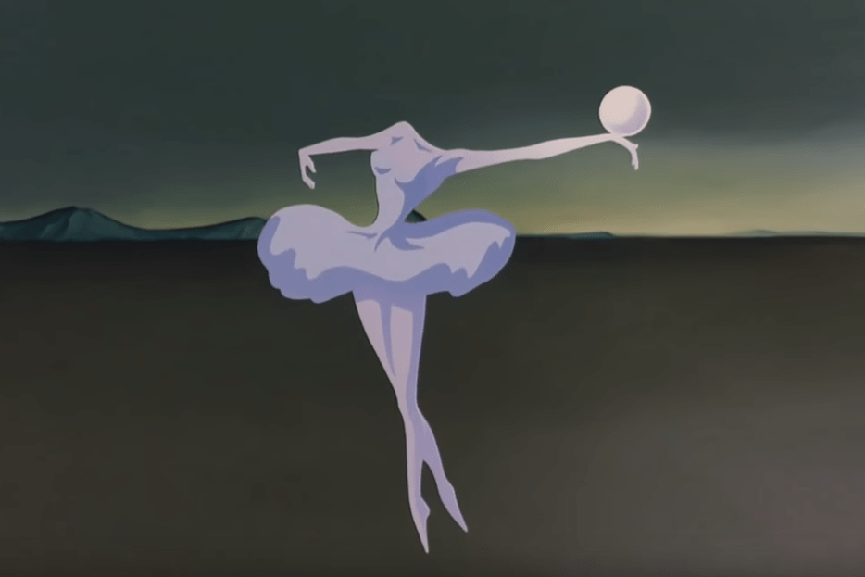 Depicting the story of Chronos, who falls in love with the mortal Dahlia, Destino is a dystopian ride of Dalí-isms, and a must-watch if you're a fan of his art.
9. Auntie Edna (2018)
After the release of The Incredibles, I'm sure everyone was in the same mind when it came to Edna: give her her own film! The sardonic sweetheart is in charge of caring for Jack-Jack in this short, and of course, chaos ensues.
8. Piper (2016)
THE ANIMATION IS SO GOOD. OMG. Pixar's Piper is something to be marvelled at. This sweet and sentimental tale follows a baby sandpiper, and their quest to dig for food on the shoreline and conquer their fear of the waves. A lovely moral to the story too. *collective aweee*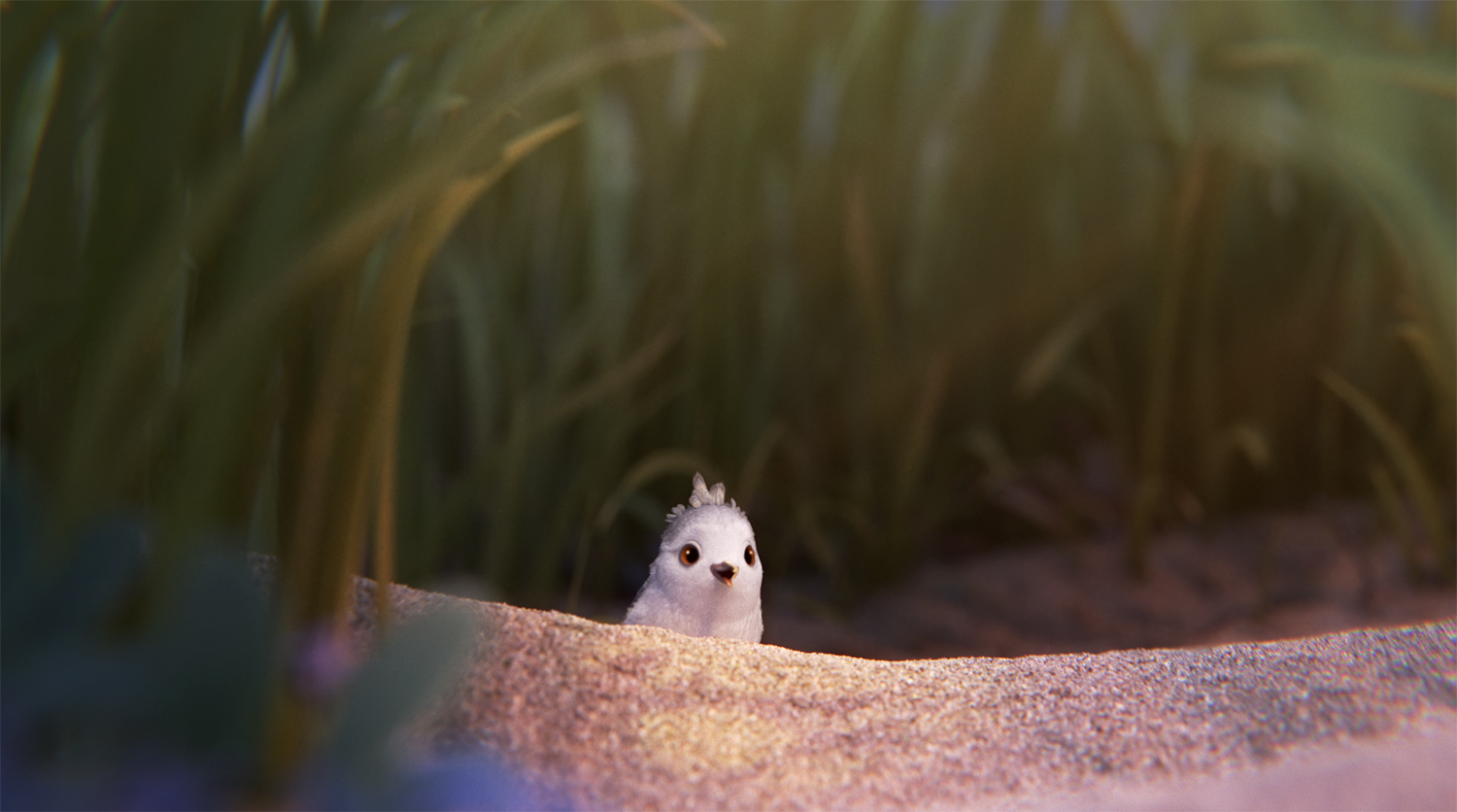 7. The Legend of Mor'du (2012)
For Brave fans out there, this one offers some great Mor'du context through painterly animation. The background story on how a power-hungry prince became a brute of a bear…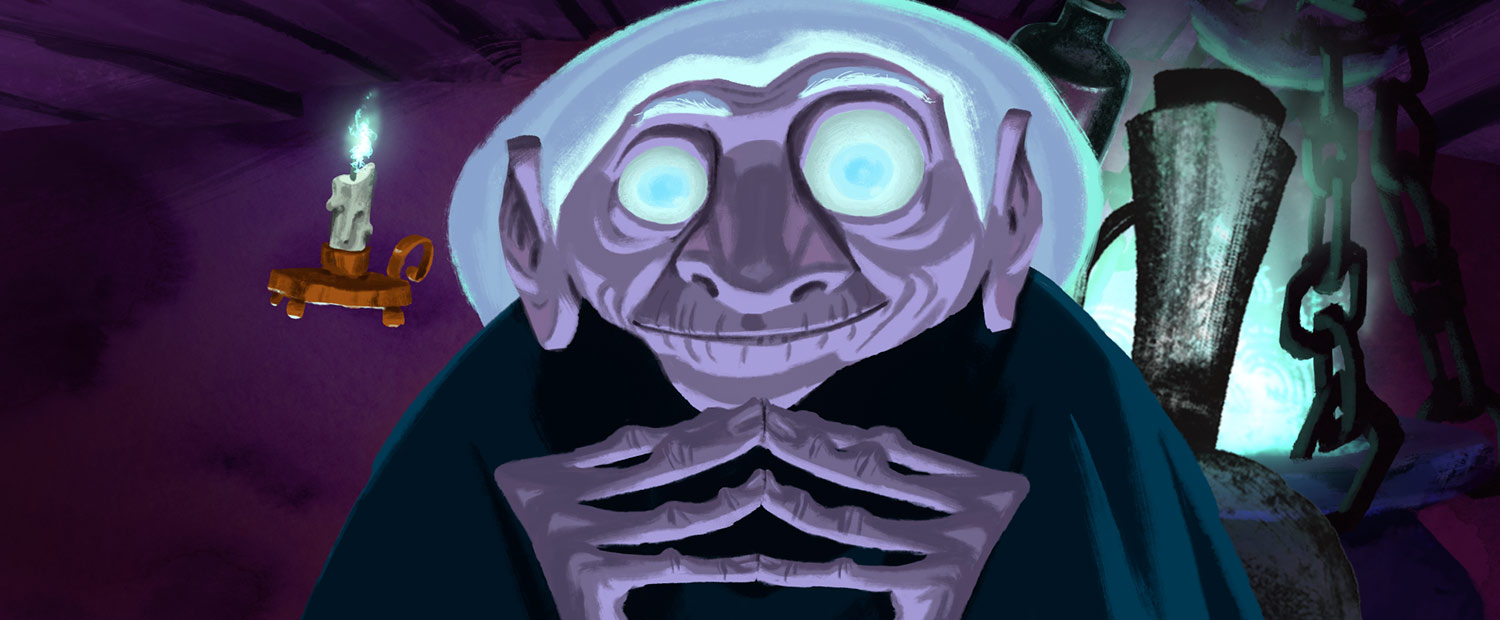 6. Float (2019)
Cute klaxon! Float is the heartwarming tale of a wee baba who can float, much to his father's shame and bewilderment. The short story follows how his dad copes with his son's uniqueness, and it makes for an uplifting (pun intended) watch. There's a big and important message with this one.
5. George and AJ (2009)
Essential watching for fans of Up, this Pixar short follows two nurses and what they got up to after they witnessed Carl's house float away. The animation is in a cute storyboard style too.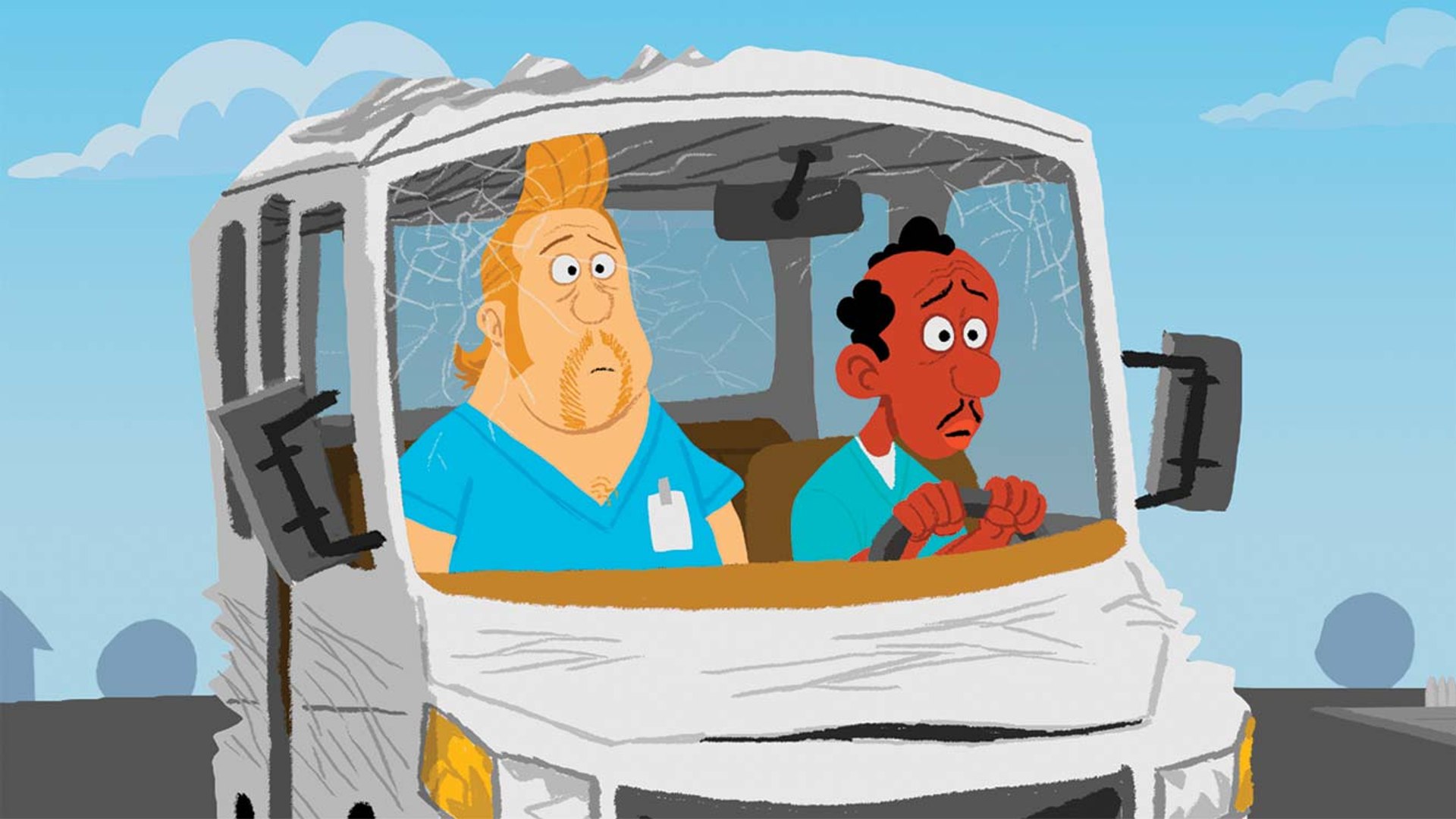 4. La Luna (2011)
La Luna tells the tale of a young boy who is coming of age: tonight he will accompany his father and grandfather as they show him their unusual line of work. There's such a warmth and depth to the animation here, and I really love how the studio reimagined a tale that's been told countless times.
3. Bao (2018)
I think you'll struggle to find an animation as cute as Bao. It centers around an older lady suffering from empty nest syndrome, whose dumpling suddenly springs to life. It'll make you laugh, it might make you cry a bit too. Super poignant, and very smart, it's point of view from a Chinese-Canadian perspective is also refreshing.
2. Partysaurus Rex (2012)
It was really difficult not to list all of the Toy Story shorts, because they all have this particular adult wit to them, but I loved what they did with Partysaurus Rex. Rex is a character who in and out of the Toy Story franchise, is just trying to fit in.
This particular piece sees him creating a bubble bath/ disco set up, but is worried once it gets out of control. So many laughs crammed into this one!
1. Inner Workings (2016)
My number one spot goes to the hilarious, heartwarming, highly relatable Inner Workings. It's the classic head vs heart situation, as Paul struggles with his life and his job at Boring, Boring and Glum. With wit running as fast as the animated brain, this short is kind of what I wanted Inside Out to be.
What's your favourite short?
Pin me: