From flash sales to this week's Black Friday, getting the deals at this time of year is well, a pretty big deal.
A time when getting into a frenzy is the norm, making smart investments pretty much goes out of the window and we all become blinded by a stellar deal; it's fair to say it's a bit of a minefield. Don't know where to start? Here are six tips to get your prepped for the end of the week.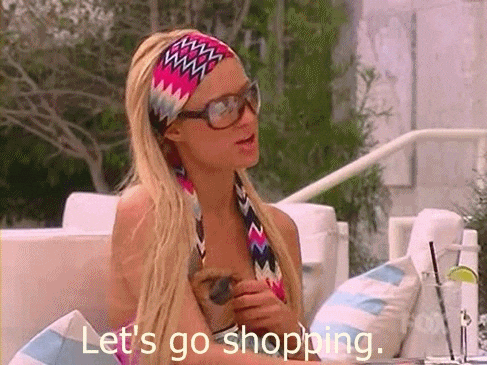 Use Their App
When it comes to huge sales, I've always found using the app is the best way to shop. It's often underrated, and while a lot of people use their mobiles to shop, a majority of those are using their browsers to buy which is much slower. Sites like Missguided have a queuing system to ensure you get a chance to buy, but often a number of sites cannot cope with volumes and you end up missing out. Download the app and turn your notifications on for a surefire way to bag those bargains!
Sign Up to be VIP
This week I've made a point to check I'm signed up to all my favourite websites' newsletters to make sure I know when their deals are landing. A number of stores are stepping up their games with deals before and after cyber week, so it's always good to be signed up- you can always unsubscribe afterwards.
Make Sure Your Email Alerts are On
It's all well and good receiving emails from your favourite retailers, but make sure your push notifications are turned on so you get a ping when the deals start up, especially from the apps.
Know When the Sales Start
Online sales typically start from as early as 6am (I know!) during the week days and 8am on the weekends, so it's worth setting an alarm, especially if you're thinking of bagging some designer deals.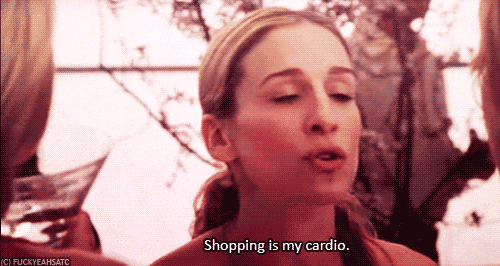 Shop Early, Don't Wait
Shopping early also means more choice of sizes and products. It's a win win, minus a bit of sleep of course.
Make a Wishlist
When Black Friday kicks in, it's not hard to get swamped (and panicky) about the amount of deals. Instead, make a wishlist over the next few days with some ideas of what you want to buy for yourself or loved ones for Christmas. That means you avoid those impulse buys and you can get your gifts for less.
Bag those deals babies, good luck!